Solution Services
85%
of big data projects
are never deployed
Get better returns on your data integration initiatives
Large enterprises lose time and money on their data projects because of overly complex tools and lack of resources. According Gartner, Inc. 85% of of big data projects are never deployed into production.
We help companies make data integration projects successful by providing expertise at every step, from intial requirements analysis to production implementations.
Take our 5 minute gap assessment to see how we can help
Go To Gap Assesment →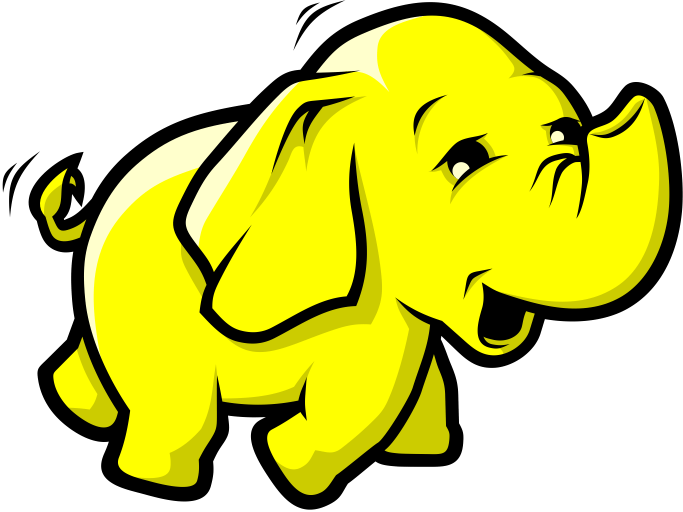 Professional Services
Gap analysis – Assess current state and opportunities for improvement
Business intelligence and data warehouse implementations
Data lake implementations
Custom Artificial Intelligence development
Training
Managed services
Filling the expertise gap
EVL's experts have years of experience in implementing ETL/Data Ingestion systems, using many different technologies. From traditional SQL-database management solutions to big data Hadoop environments.
We offer technology Independent Data integration consulting, from a single expert that complements your existing staff to full team outsourcing.
Architect
Business analyst – industry expert
Data modeler
Data engineer
Data analysis
Data scientist
Project manager
Case Study

T-Mobile Czech Republic a.s. decided to change their European Data Warehouse data processing and management platform from a traditional relational database and ETL tool to a big data ecosystem. The decision was driven by increased pressure for shorter time-to-market and the quicker pace of industry changes. To address those challenges Deutsche Telekom has not only been selecting new technologies, but also adopting an agile methodology. In the course of project, EVL significantly outperformed an originally selected semi-open source ETL tool; this high performance and outstanding productivity helped Deutsche Telekom achieve their objectives.
"With EVL Tool we finished our data migration project ahead of schedule, with savings in both our project and operational budgets.""
Eva Mikulecka
OSS/BSS Integration Services Project Manager
"High Productivity, processing performance, and flexible collaborative mode made us select EVL as our preffered ETL platform for data integration and big data projects.""
Ondrej Machacek
Architecture and Integration Senior Manager